Banks & FI Related Services
Banks and financial institutions commission ITCOT to conduct Techno-Economic Viability studies to evaluate the technical feasibility and financial viability of projects before deciding to approve loan assistance to new projects or existing industries. In addition, ITCOT provides a wide spectrum of services such as Detailed Project Reports (DPR), Project Appraisals, Lenders Independent Engineers (LIE), Agency for Specialized Monitoring (ASM), Financial Restructuring, Asset Valuation, etc., to Banks and Financial institutions. ITCOT has carried out a few thousand assignments for Banks and Financial Institutions across different industry sectors including: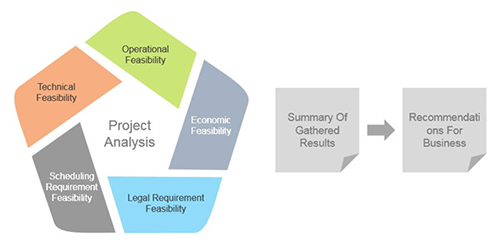 Agro-based & Food Processing
Automotive and Auto-ancillary
Biotechnology
Energy & Environment
Engineering, Minerals & Metals
Healthcare, Hospitality and Tourism
Infrastructure
Drugs & Pharmaceuticals
Education
Electronics & Information Technology
Manufacturing
Oil, Gas & Petrochemicals
Textile
Transportation & Logistics
ITCOT has earned a well acclaimed name for its unbiased evaluation and reporting of project feasibility which banks and financial institutions have firmly relied upon for the last four decades.